By Mfura Foundation Team | Mar 13 2023
MFURA Foundation donates sewing machines to 25 needy teen mothers from Gishari sector, Rwamagana District
As the World celebrates the International Women's Day (IWD)2023, MFURA Foundation donates sewing machines to 25 needy teen mothers from Gishari sector, Rwamagana District who have acquired hands-on skills in tailoring.
The initiative is under the organization's mandates to continue helping teen mothers and their children in Rwamagana, where the main activities are based.
MFURA Foundation currently runs its activities in Rwamagana district since its inception in 2019, with an emphasis to vulnerable teen mothers. Beneficiaries of the sewing machines provided at the IWD thank MFURA Foundation for the kind generosity to think of young women in need.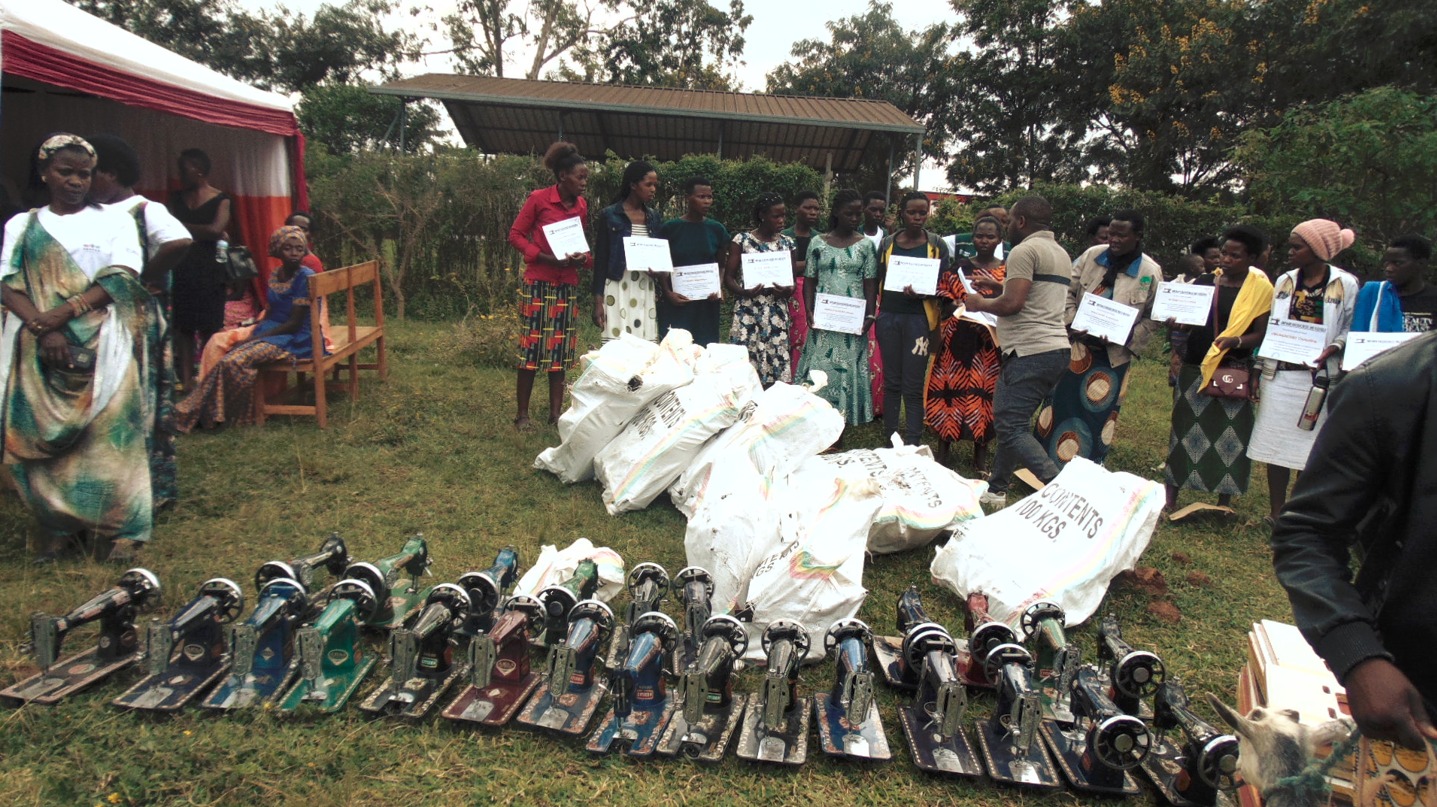 Rachel Niyonsaba, a teen mother from Busharu village, Binunga cell, Gishari sector has a three-year old child. She says the sewing machine will help her to own an income that will help her and her child to get financial related needs.
"This is a big asset for me to strive for future development with my son. I will join saving and loan associations and tape into financial activities that generate further income," Niyonsaba said.
Divine Musabyimana, another beneficiary said: "This sewing machine will help me to afford the basic needs with my child, thanks to MFURA Foundation support to think about us and our children,"
Radjabu Mbonyumuvunyi, the mayor of Rwamagana District thanked MFURA Foundation and other partners to support teen mothers who were quite isolated in the communities due to family exclusion and stigma.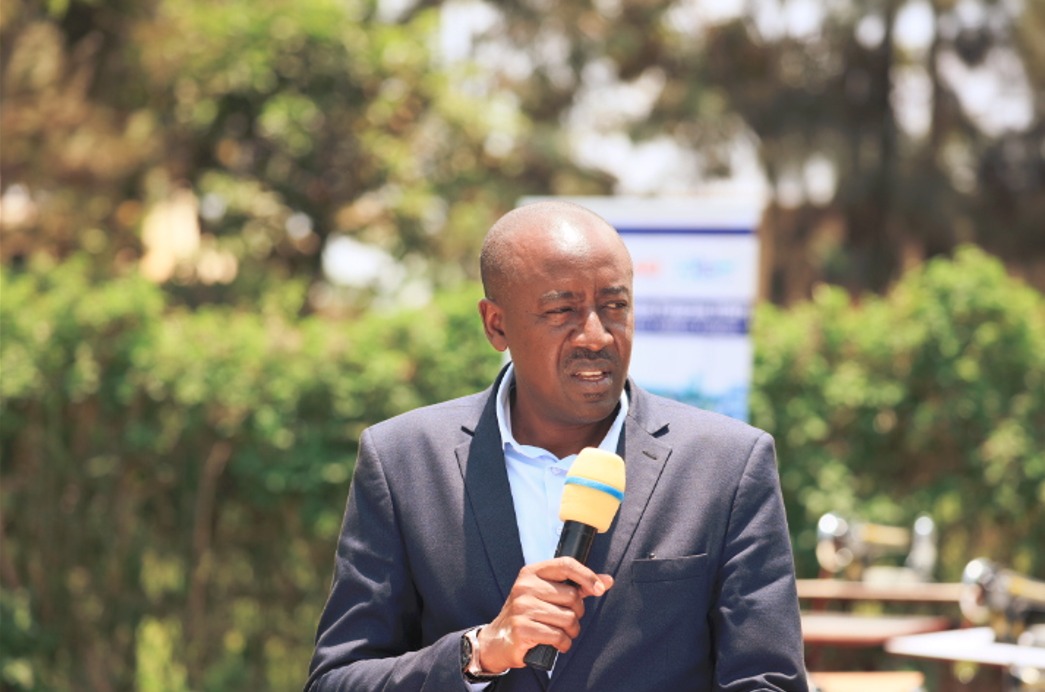 "We first went through integrating them into their families and help them to embrace the situation, secondly, we created jobs for them, some joined various vocational education training such as tailoring. A number of them were given sewing machines, which we believe will help them and their families to tape into economic development," Mbonyumuvunyi said.
This year's IWD theme was "Innovation and technology for gender equality", teen mothers who were given sewing machines were encouraged to use smart phones to learn different fashion models and to advertise them through online marketing.